lmu lgbtss
so glad you're here! lgbtss is located in malone 201f. here we provide direct support for lgbt+ students, staff, faculty, and allies!

to contact the lgbtss interim director, marc cooper, directly, email [email protected]!
look below to get involved with our lgbt+ student rso's and spaces!
somewhere under the rainbow
Somewhere Under the Rainbow (SUR) serves to foster a community for the general LGBTQ+ student body of LMU by providing a safe and supportive environment for meeting new people. We use Discord as a social network. In the upcoming semester, we plan to have a number of fun in-person gatherings!
email us at [email protected]join our groupmejoin our discord chat!follow us at our instagram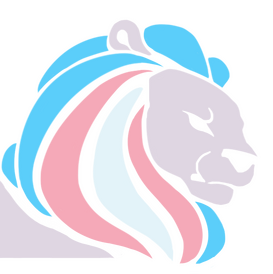 transcendence
transcendence is a community space to celebrate trans, including nonbinary, genderqueer, and questioning, people! it is open to everyone! we do reflections, hang out, trade knowledge, and offer support for trans folks!
email template for trans students- tell your profs your pronouns and name before the semester begins!how to change ur name on leolmu name change initiative (allows u to change ur name on prowl, email directory, one card, brightspace, etc.)dead name remover (chrome extension)transcendence community guidelines
stay in touch!
email us at [email protected] or [email protected]!join the Transcendence LEO to know when meetings happenjoin the Transcendence GroupMefollow our Instagram